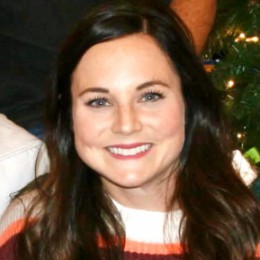 November 3, 2021
Categories: News
CHCS is welcoming a new pharmacist, Lauren Yancy, PharmD.
Lauren completed her undergraduate work at Texas A&M University and received her Doctor of Pharmacy from Texas Tech University. She then completed a post-graduate residency at Texas Health Resources Presbyterian Hospital in Dallas.
Lauren has a passion for pediatrics and has several years of experience in this area. Her most recent position was as a Clinical Staff...
Read More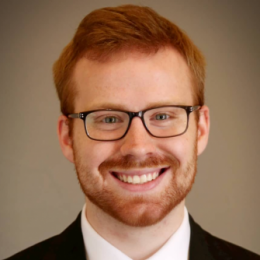 November 1, 2021
Categories: News
CHCS is pleased to announce a new physical therapist in St. Marys.
Nathan Bailey is a recent graduate of Wichita State University and holds a doctorate in physical therapy. He grew up in Olathe and attended Johnson County Community College while working as an athletic trainer. He then finished his undergraduate career at Kansas State University, where he studied kinesiology.
Bailey looks forward to working at CHCS because of the "patient-first" mentality and the...
Read More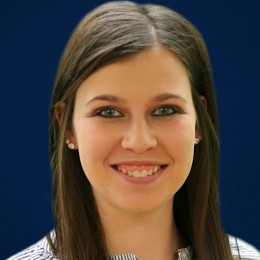 October 29, 2021
Categories: News
Community HealthCare System is pleased to welcome a new physical therapist to Frankfort and Centralia locations.
Nichole Miller is a native of the area, having grown up in Wetmore and Corning. She holds a bachelor of arts in exercise science from Ottawa University, where she played basketball for four years, and a doctorate in physical therapy from the University of Saint Mary. Miller said she has come full circle because she was born at the Onaga Hospital and was a CHCS patient through...
Read More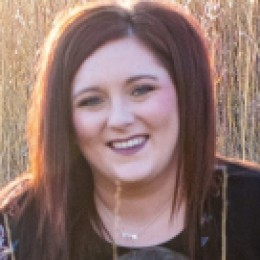 October 27, 2021
Categories: News
CHCS is pleased to welcome Registered Nurse Kayle McNally-Knoblauch as the new Director of Nursing at St. Marys Manor.
McNally-Knoblauch, who goes by "Jake," a nickname she earned when she was two and half years old and couldn't sit still after a surgery to sew her thumb back on after an accident, grew up in Westmoreland and is a Rock Creek graduate. She earned Certified Nurse Assistant, Licensed Practical Nurse, and Registered Nurse qualifications...
Read More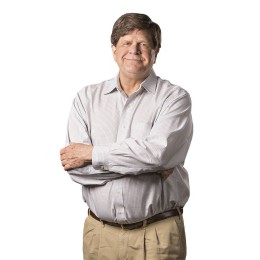 September 1, 2021
Categories: General
Earlier this year, Dr. Tom Walsh announced that he would retire from Community HealthCare System at the end of 2021. CHCS is preparing to commemorate the occasion and celebrate his 46 years of service as a family physician. Anyone who knows "Dr. Tom" knows that he loves to tell jokes and stories, but we know many area citizens have great stories to tell about his care and compassion.
All are invited to share their stories of Dr. Walsh via mail or email by November...
Read More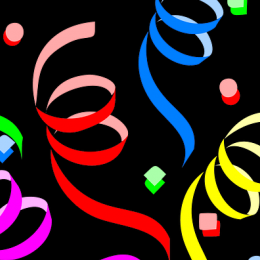 June 15, 2021
Categories: Events, General, News
Community HealthCare System invites the public to attend retirement receptions for lead nurses from Onaga Clinic and Centralia Clinic.
Peggy Buessing
, LPN and lead nurse from Centralia Clinic (at left in photo, above), has worked at CHCS for 30 years. A reception will be held in her honor and open to the public on Tuesday, June 29 from 1:00 to 3:00 p.m. in the Centralia Clinic. Remarks at 2:00.
Pat Flentie
, LPN and lead nurse...
Read More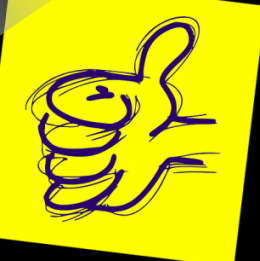 May 25, 2021
Categories: News
From coordinating staffing and ordering supplies to attending meetings – all while caring for patients – clinic lead nurses take on many responsibilities to ensure that Community HealthCare System provides quality care. They keep things running smoothly, and they exhibit grace under pressure.
CHCS is proud to recognize two new lead nurses and one change in location. These changes come on the heels of retirement announcements from longtime Onaga Clinic and Centralia Clinic...
Read More