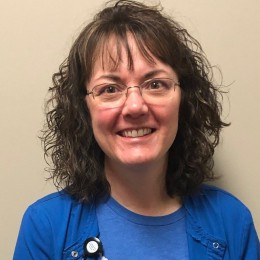 January 21, 2021
CHCS has a new position: Lead Respiratory Therapist. We are happy to announce that Michelle Budreau will be assuming this responsibility.
Budreau is a Registered Respiratory Therapist, or RRT, and handles an array of duties. In addition to seeing inpatients and outpatients in Onaga, she monitors respiratory charges and charting in Cerner. She updates, reviews, and writes policies and procedures relating to respiratory issues and helps...
Read More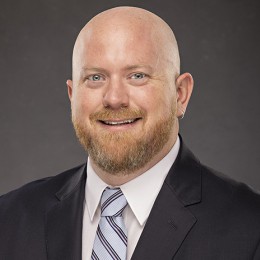 January 11, 2021
Categories: General, News, Provider story
Andy Barnes, APRN, will be joining Community HealthCare System full-time in February 2021. Barnes previously worked on an as-needed basis and provided care in the Emergency Department and family practice clinics at CHCS for two and a half years and continues with Stormont Vail Emergency Room, where he has been for more than 15 years. In his new role at CHCS, Barnes will work three days a week in Centralia Clinic and Onaga Clinic, plus continue to be on call one weekend per month.
"We...
Read More