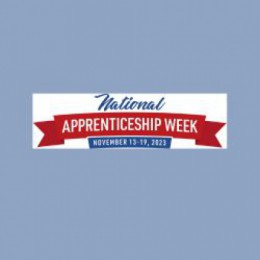 November 13, 2023
Community HealthCare System (CHCS) announced today the launch of their Health Care Apprenticeship Program which will provide careers in healthcare, offering paid, on-the-job training, classroom instruction, and certification opportunities. According to the Kansas Office of Apprenticeship, CHCS is the first hospital in Kansas to officially embark on a healthcare apprenticeship program.
Kansas hospitals continue to see historically high vacancy and turnover rates, with nearly 1 in...
Read More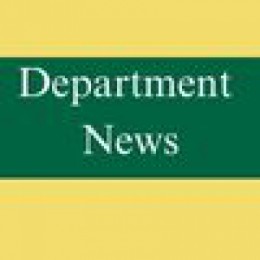 November 2, 2023
Categories: Community health news, News
Community Healthcare System's Home Healthcare agency has been named a 2023 HHCAHPS Honors Elite Award recipient, one of only 25 agencies nationally to receive the honor. This prestigious award, presented by HEALTHCAREfirst, recognizes home health agencies that continuously provide a positive experience and high-quality care as measured from the patient's perspective and determined by analysis of Home Health Consumer Assessment of Healthcare Providers and Systems (HHCAHPS) survey satisfaction...
Read More