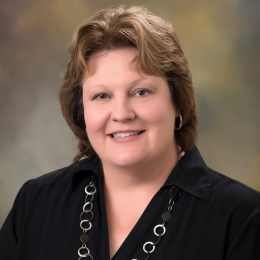 July 20, 2020
Categories: General, Provider story
Michele Reisinger is a board-certified family nurse practitioner who sees patients in Onaga and Corning. She is also a full-time graduate-level nursing faculty member at Washburn University School of Nursing and serves as Primary Investigator on a Health Resources & Services Administration-funded grant.
Michele recently answered a few questions about the many hats she wears. Take a moment to learn more about this amazing CHCS associate!
Read More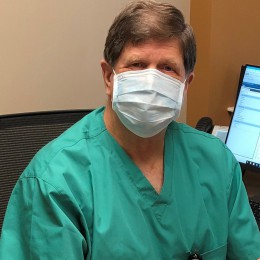 July 9, 2020
Categories: News
Masks or face coverings are required for all who enter Community HealthCare System facilities effective Monday, July 13.
Masks were previously required for certain patients and visitors but optional for support persons and patients with wellness appointments, but the recent uptick in COVID-19 cases around the state and in northeast Kansas caused CHCS to re-examine the policy. Associates have worn masks at work since April and will continue to do so.
Dr. Tom Walsh...
Read More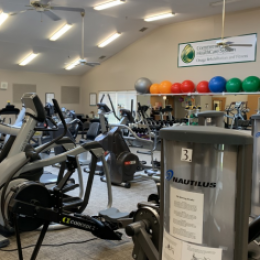 July 6, 2020
Categories: Community health news
by Andrea Lutz, doctor of physical therapy
CHCS Rehabilitation and Fitness Manager
COVID-19 has developed a double meaning: Echoing the dreaded "freshman 15," it can describe the weight people have gained during stay-at-home orders and periods of stress and uncertainty associated with the pandemic. Many Americans had workout options limited. But just because quarantine limited when and where we could go doesn't mean it should take over how...
Read More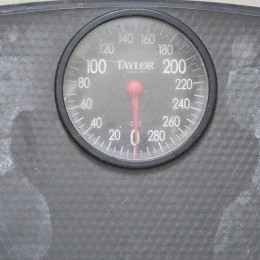 July 6, 2020
Categories: Community health news
Students headed to college are often warned to avoid the dreaded "freshman 15." The big lifestyle disruptions that occur when moving away from home can result in less exercise and poor eating habits, then weight gain. But people around the country have experienced major lifestyle disruptions in the past few months because of COVID-19, and it's left many wondering how to reverse the "COVID 15."
According to experts at Community HealthCare System, now is a...
Read More