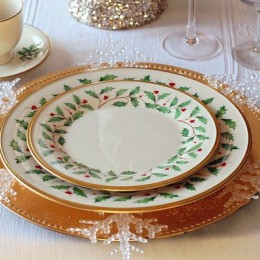 December 11, 2019
Categories: Community health news
The holidays are here, and so is the yearly struggle to eat well and stay active. If you are hoping to avoid the need to make health or weight-related New Year's resolutions, now is the time to focus on good habits.
The Christmas feast will be ready soon – not to mention the delicious cookies, candies, and other treats on offer this time of year – and early darkness and cold weather are barriers to getting enough exercise. Following a few tips will help keep you on...
Read More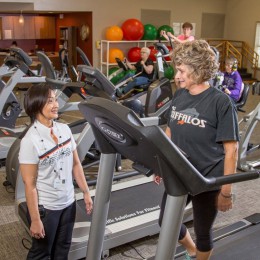 December 4, 2019
Categories: News
If you've been meaning to join a Fitness Center, don't wait until January. We'll give you our January special in December! Buy three months and get one month free, or buy 12 months and get two free. If you sign up for payments through electronic funds transfer, you don't pay until the second month. For those who don't want to commit to a full membership, punch cards are available. Each card is good for 10 visits. During December, if you purchase two...
Read More