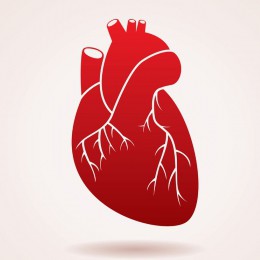 February 10, 2020
Categories: News, Provider story
Cardiac rehab is an outpatient program that combines both exercise and education to modify a participant's lifestyle. The customized and medically supervised program helps participants improve their cardiac health. Cardiac rehab is crucial for those who have had a recent heart attack, had heart surgery, had valve surgery, or a have had a heart catheterization with or without stents. It can also help people with chronic congestive heart failure. The program...
Read More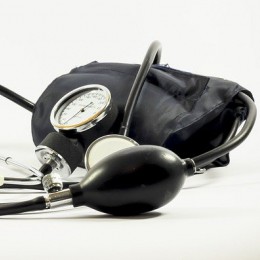 February 3, 2020
Categories: Community health news
Doing the right things to stay healthy isn't easy. At least that's what we tell ourselves when we become overwhelmed with information about what to eat, how much to exercise, and what is and isn't good for us.
But if you are making a few small changes, it can make a big difference in avoiding or decreasing high blood pressure, and thus protecting your heart. Holly Schmitz, registered dietitian at Community HealthCare System, said you should pause to consider what you...
Read More