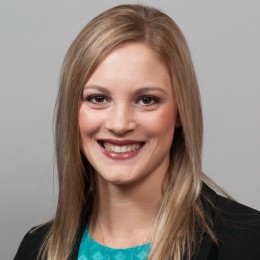 March 8, 2021
Categories: General, News, Provider story
Claire Blumer, physician assistant, will join the Community HealthCare System Centralia Clinic in early April. Blumer will see patients Wednesday through Friday each week and is eager to develop personal relationships with her patients.
"No two days are the same in family practice, and I appreciate the variety of ages and medical cases that come with this field," Blumer said.
She particularly appreciates rural medical practice.
"I...
Read More