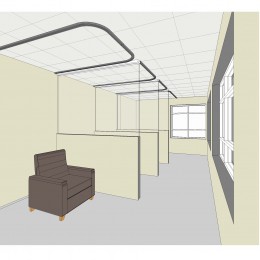 October 1, 2020
Categories: News
A project that began with a fundraising gala sponsored by the Caring Community Foundation in 2017 will come to fruition in early 2021.
At the September Community HealthCare System Board of Directors meeting, a bid for construction of an infusion room was awarded to Kendall Construction from Topeka. Construction on the project will begin in late October or early November, and the project should be completed in March.
The purpose of the room is to provide a quiet space for infusion...
Read More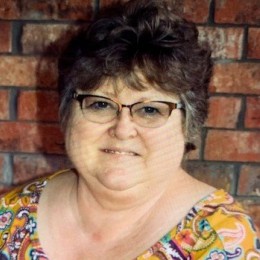 June 10, 2020
Categories: Community health news, Patient story
If you have chest pain, shortness of breath, or heart rhythm problems, your doctor may order a cardiac stress test to find out how well your heart pumps.
The test takes several hours and involves injecting a tracer and collecting images of the heart at rest, then collecting another image of the heart while it's pumping vigorously. The images help a doctor determine whether blockages are causing problems and what treatments patients need.
Patients must fast for 12 hours...
Read More