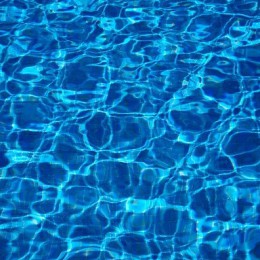 September 30, 2021
Categories: News
CHCS is happy to announce that our Onaga Rehabilitation and Fitness Center pool will reopen to the public on Monday, October 4.
COVID-19 precautions will be in effect as follows.
Hours of operation
will be: M-F: 6:00 to 8:00 a.m. and 12:00 noon to 1:00 p.m. M-Th: 3:00 to 6:00 p.m. F: 3:00 to 4:00 p.m.
Pool use will require signing up for a time slot
to prevent crowding in the pool and...
Read More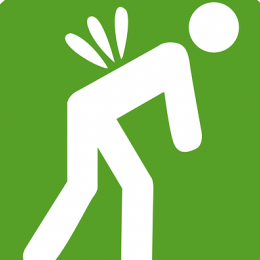 February 10, 2021
Categories: News
The physical therapy team at the CHCS Frankfort Rehabilitation and Fitness Center is excited about a new treatment option for people with back or neck pain. A new traction unit recently arrived!
Many people suffer from back or neck pain that affects their ability to carry out activities in their daily life, and many of these patients could benefit from traction therapy. Traction is performed to improve spinal mobility and provide decompression by relaxing...
Read More