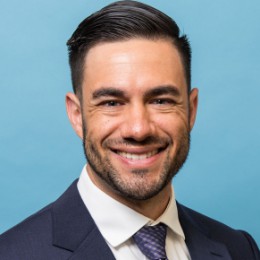 April 13, 2022
Categories: News
Community HealthCare System has added pain management to its array of specialty clinics.
Starting April 18 and followed by the third Monday of every month, Dr. Jacob Kneeman of Kansas Pain Management, based in Overland Park, Kansas, will provide services for patients who suffer from acute or chronic pain.
"We're pleased to add Dr. Kneeman and Kansas Pain Management to our list of specialty clinics to help patients who need help...
Read More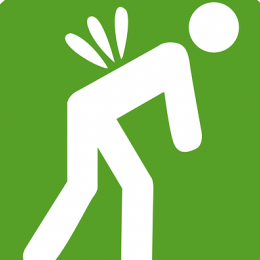 February 10, 2021
Categories: News
The physical therapy team at the CHCS Frankfort Rehabilitation and Fitness Center is excited about a new treatment option for people with back or neck pain. A new traction unit recently arrived!
Many people suffer from back or neck pain that affects their ability to carry out activities in their daily life, and many of these patients could benefit from traction therapy. Traction is performed to improve spinal mobility and provide decompression by relaxing...
Read More