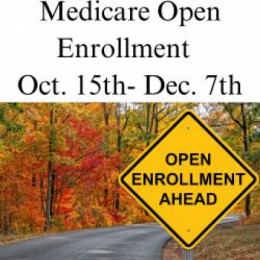 October 19, 2023
Understanding Medicare Advantage
Savings in your retirement years sound appealing until you are faced with denials and limited choices.
Medicare Advantage (Medicare Part C) is a REPLACEMENT of Medicare Part A (Hospital Insurance) and Medicare Part B (Supplemental Medical Insurance). Medicare Advantage benefits are through a private insurance plan rather than from...
Read More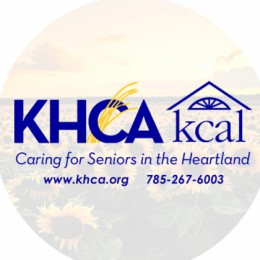 October 12, 2023
Lura Flentie, LHNA, Director of Senior Services at Community HealthCare System, was elected as The District Four Vice President representing Assisted Living members of KHCA/KCAL during the Association's annual convention held in Wichita on September 28.
As Vice President of District 4, Flentie will represent the counties of Smith, Jewell, Republic, Washington, Marshall, Osborne, Mitchell, Cloud, Clay, Riley, Pottawatomie, Lincoln, Ottawa, Dickinson, Geary, Ellsworth, Saline, Morris,...
Read More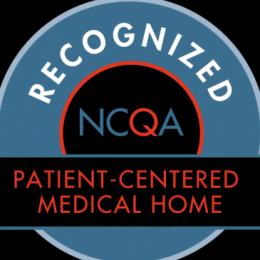 October 5, 2023
Categories: Community health news, General, News
Community Healthcare System (CHCS) clinics located in Centralia, Frankfort, Holton, Onaga, St. Marys and Westmoreland were recently recognized as Patient Centered Medical Homes (PCMH). This is the 6th consecutive year the clinics have received this designation.
PCMH is not a physical "home", but a healthcare delivery model that puts patients at the forefront of care. PCMHs build better relationships between patients and their clinical care teams. According to the National...
Read More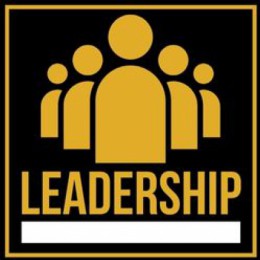 October 3, 2023
Cindy Flentie, Director of Human Resources for Community Healthcare System (CHCS), was one of 30 healthcare professionals to recently graduate from the Kansas Hospital Association's Leadership Institute. Flentie was nominated by CHCS CEO, Todd Willert, to be part of this select group who represent the future leaders of Kansas hospitals.
Helping to build future health care leaders is important to the Kansas Hospital Association. "We are committed to strengthening and...
Read More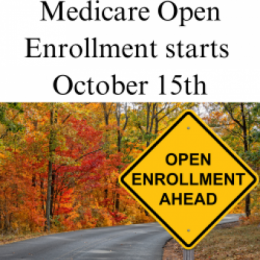 October 2, 2023
Categories: News
Original Medicare vs. Medicare Advantage
Medicare open enrollment is scheduled to run Oct. 15 to Dec. 7. That's when seniors can switch coverage between Original Medicare and Medicare Advantage, or change a prescription drug plan.
At first glance, it may be easy to see the appealing parts of Medicare Advantage. Original Medicare includes Part A, for in-patient...
Read More