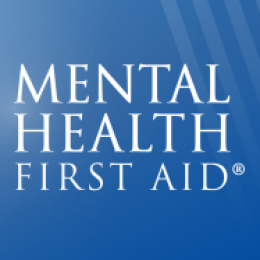 August 19, 2022
Categories: News
If someone you know – a close friend, family member, child, student, or co-worker – is struggling with mental health issues, do you know when or how to help?
Mental Health First Aid can teach you how to interact with someone who is experiencing a crisis. Community HealthCare System is offering several classes in 2022 and 2023.
Adult Mental Health First Aid prepares participants to help other adults and focuses...
Read More