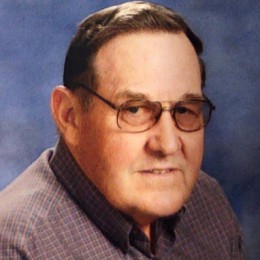 June 21, 2022
Categories: News
Community HealthCare System recently received a donation of $50,000 from the estate of Benedict Patrick Heideman. Heideman, a native of Corning, passed away in November of 2021. Gary Heideman, Ben's nephew and co-executor of his estate, delivered the donation.
Gary said his uncle had been a successful farmer, stockman, and dairyman his whole life. As someone who "loved to see stuff grow," Ben was a good steward of the land, and he wanted to extend the...
Read More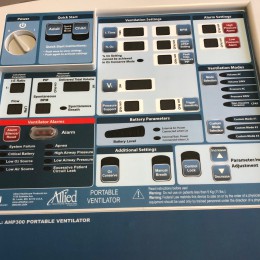 June 25, 2020
Categories: News
As COVID-19 swept into the U.S., then the Midwest, it upended everyone's plans for 2020. Difficulties have abounded, but bright spots have also emerged. One example is the charitable efforts of area citizens.
The Caring Community Foundation, or CCF, recently donated $4,000 to Community HealthCare System, or CHCS, as part of a larger effort to provide local COVID-19 relief. CHCS is allocating those funds to the purchase of a new transport ventilator, raising the total to two.
Ventilators...
Read More