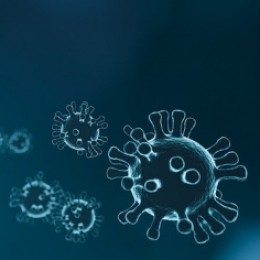 June 29, 2020
Categories: News
A Community HealthCare System associate has tested positive for COVID-19. The associate is a nurse who works at St. Marys Community Hospital.
According to CEO Todd Willert, the hospital was informed yesterday. CHCS has already notified patients who received care from the nurse as well as associates who worked in close proximity to the nurse for longer than 15 minutes, per Kansas Department of Health and Environment guidelines.
"We know that because of our universal...
Read More