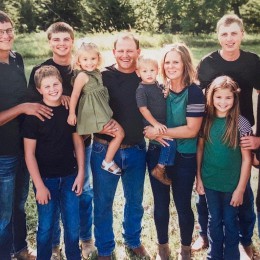 March 16, 2023
Categories: News, Patient story
Wade Talley, Centralia K-12 principal, is pictured here with his beautiful family. He recently took his provider's advice and had a colonoscopy to screen for colorectal cancer. Wade agreed to share his experience. Here's what he said.
"I'm 46. Dr. Weiser said I should do it. I had a clean bill from the screening."
"We've had teachers here who have been directly affected by [colon cancer]. For me, it wasn't about me, but I have kids and a...
Read More