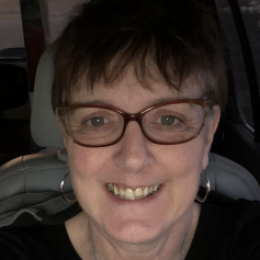 March 9, 2020
Categories: Patient story
Elizabeth Littrell came to Community HealthCare System for a colonoscopy in May 2018. "I firmly believe that I wouldn't be alive right now if I hadn't gotten my colonoscopy," she said.
Littrell had no cancer symptoms at the time, but her colonoscopy found a tumor that grew quickly. She went through treatment and surgery, and today she is fully recovered.
More than 145,000 Americans each year will be diagnosed with colorectal cancer,...
Read More