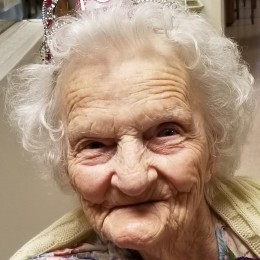 November 12, 2019
Categories: Patient story
By Jacquelyn A. Lierz: My mother and I would like to say "thank you" to your entire staff of nurses and appreciate so much how caring and kind you all are at Eastridge. Also, a big thank you to the food service people and the housekeeping people. It is so nice when you are from out of town to be able to eat with your residents.
Mother hasn't been too quick to remember everyone's name, so in order not to leave anyone out, please express our heartfelt thanks...
Read More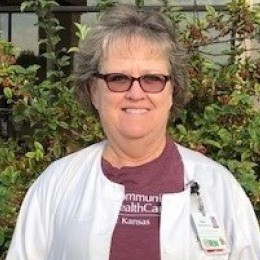 September 27, 2019
Categories: Patient story
Karen Elliott was not supposed to get breast cancer. She was not genetically predisposed and had only a 3 percent chance. But a routine mammogram in June 2007 found evidence of breast cancer.
Luckily, her cancer had not advanced past her lymph nodes. After a partial mastectomy, chemotherapy, and radiation, Karen looks back years later and is thankful that she took time for cancer screening.
"If I hadn't had a mammogram, I don't know how bad it would have been...
Read More