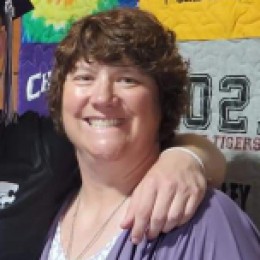 October 3, 2022
Categories: Community health news, Patient story
Hallie Beardsley was 42. She was a busy single mom to her two kids, and although she knew she needed to get a mammogram, she says she just "hadn't gotten around to it."
She's glad she finally made the time, because the mammogram revealed a large mass that proved to be a rare type of breast cancer. Beardsley said she "completely lost it and thought it was a death sentence," but her CHCS provider, Physician Assistant Jeremy Brandt, and...
Read More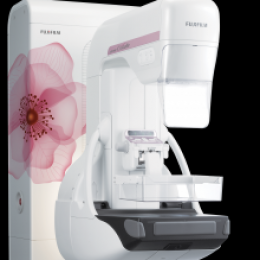 March 8, 2022
Categories: News
CHCS has installed FUJIFILM Healthcare Americas Corporation's ASPIRE Cristalle digital mammography solution at Onaga Community Hospital.
The ASPIRE Cristalle is an advanced mammography system that features Digital Breast Tomosynthesis (DBT), a state-of-the-art form of breast imaging that uses a low dose x-ray system to create three-dimensional images. Onaga Community Hospital radiologists can use 3D imaging to better visualize lesions that can be obscured in breast tissue,...
Read More