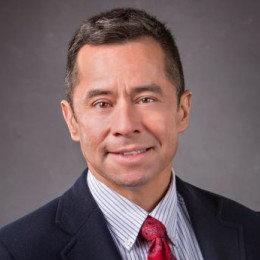 October 24, 2019
Categories: Provider story
By Dr. David Cancelada: As I look back over my 30 years as a physician and surgeon, I am amazed at the advancements in medicine and science in the fight against cancer, particularly breast cancer. We are truly a blessed country with the best healthcare available on the planet. When I began my training back in the 1980s, breast cancer was one of many dreaded cancers that left women severely disabled, disfigured, and with little hope to live more than 5 to 10 years from the time of their diagnosis....
Read More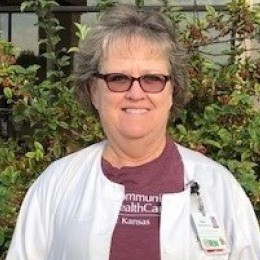 September 27, 2019
Categories: Patient story
Karen Elliott was not supposed to get breast cancer. She was not genetically predisposed and had only a 3 percent chance. But a routine mammogram in June 2007 found evidence of breast cancer.
Luckily, her cancer had not advanced past her lymph nodes. After a partial mastectomy, chemotherapy, and radiation, Karen looks back years later and is thankful that she took time for cancer screening.
"If I hadn't had a mammogram, I don't know how bad it would have been...
Read More