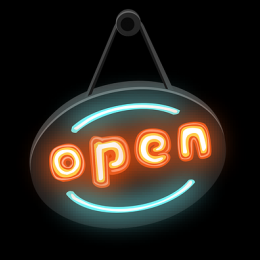 April 30, 2020
Categories: News
Community HealthCare System is set to resume surgeries and wellness visits at its hospitals and clinics on May 4. Many restrictions and precautions will remain in place to protect patients and staff from COVID-19, but those who need care no longer need to wait.
Like other healthcare facilities, Community HealthCare System, or CHCS, postponed non-emergency surgeries, yearly checkups, and other elective procedures when the statewide stay-at-home order was issued and the COVID-19...
Read More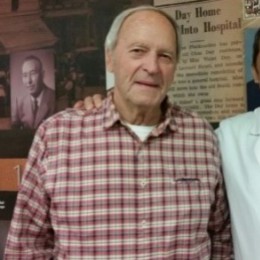 November 20, 2019
Categories: Patient story
A hernia is a tear in the muscle surrounding the abdominal wall or groin that allows internal tissue or organs to protrude, creating bulges under the skin. Hernias are a common medical condition, and they can be painful, thus limiting physical activity. In some cases, a hernia can result in a bowel obstruction that causes nausea, vomiting, and bloating and can become a surgical emergency.
Larry Schroeder recently had surgery at CHCS to repair a hernia. "I liked the care I...
Read More