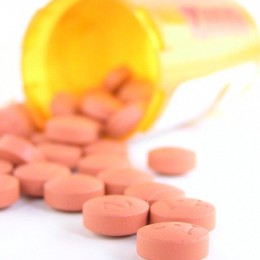 February 19, 2020
CHCS has partnered with Safe Kids to deliver the Scholastic Medication Safety Program to the Onaga Grade School. The program is a five-part series that discusses a variety of medication topics, including:
The differences and similarities between over-the-counter, or OTC, and prescription medications; Safe storage and handling of medications; Understanding the labeling of OTC medications (similar to understanding the nutrition label on food); The importance of accurate...
Read More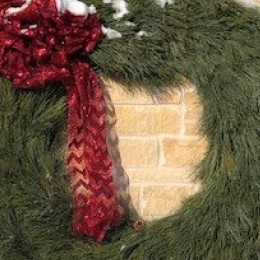 December 20, 2019
Categories: General
We wish you a Merry Christmas ... and no need to visit our clinics! But if you or a member of your family is under the weather this holiday season, you will need to know our holiday hours. Our clinics in all locations will be:
Open until 12 noon on December 24 Closed December 25 Open until 4:00 p.m. December 31 Closed January 1
Need to schedule an appointment? Find contact information for all clinics on our Locations page.
Our emergency rooms in Onaga and...
Read More