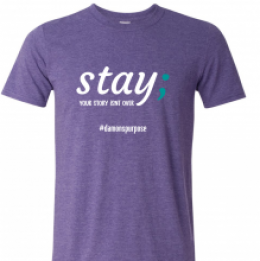 November 17, 2022
Categories: News
A new report by Mental Health America tracked mental illness and the ease of accessing care. The report found that Kansas was in LAST PLACE in the country because of high rates of addiction among young people, high rates of mental illness and suicidal thoughts among adults, and lack of access to care in our state.
We see the signs of stress and the need for mental health care in our communities every day, and so do our colleagues...
Read More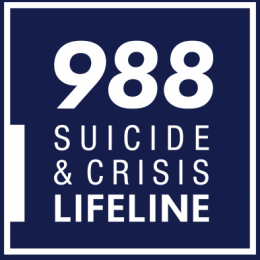 September 13, 2022
Categories: Community health news, News
September is National Suicide Prevention Month. Everyone can take steps to help prevent suicide. The most important steps are to talk openly about suicide and to learn about resources that can help you or loved ones recognize signs of a mental health crisis and find needed assistance. Below is a list of actions you can take to safeguard your own mental health and the health of those around you.
Call or text 988 to reach the Suicide & Crisis Lifeline.
...
Read More