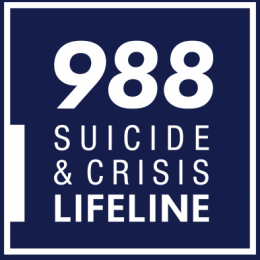 September 13, 2022
Categories: Community health news, News
September is National Suicide Prevention Month. Everyone can take steps to help prevent suicide. The most important steps are to talk openly about suicide and to learn about resources that can help you or loved ones recognize signs of a mental health crisis and find needed assistance. Below is a list of actions you can take to safeguard your own mental health and the health of those around you.
Call or text 988 to reach the Suicide & Crisis Lifeline.
...
Read More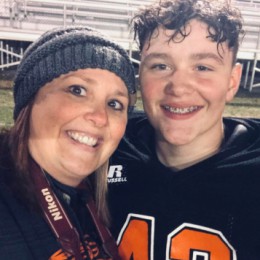 May 3, 2022
Categories: General
Brenda Quigley is a registered nurse and has worked for CHCS since December of 2007. She grew up in Corning, graduated from Centralia High School, and obtained a bachelor of science in nursing from Washburn University. She and her husband, Ron, have been married for almost 22 years and live in Corning. They have three children: Noah, age 20; Taegan, age 17; and Damon, who passed away at the age of 13.
After losing Damon to suicide, Brenda dedicated herself to...
Read More