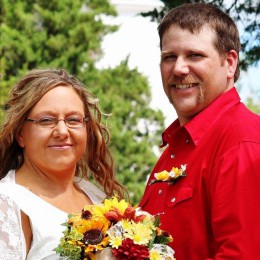 April 6, 2021
Categories: General
Laurie Horgan started working in Onaga Dietary in August 2020. Her mother, Donna Bates, lives at Redbud Plaza Assisted Living. She is also an avid water skier and a volunteer with Warriors Adaptive Watersports. Laurie recently took time to answer some questions.
What is the adaptive ski program, and where is it located?
Warriors Adaptive Watersports, is a 501(c)(3) charitable organization that provides recreational watersports events for persons with physical...
Read More