Posted On: April 6, 2021 by Community HealthCare System in: General
Laurie Horgan started working in Onaga Dietary in August 2020. Her mother, Donna Bates, lives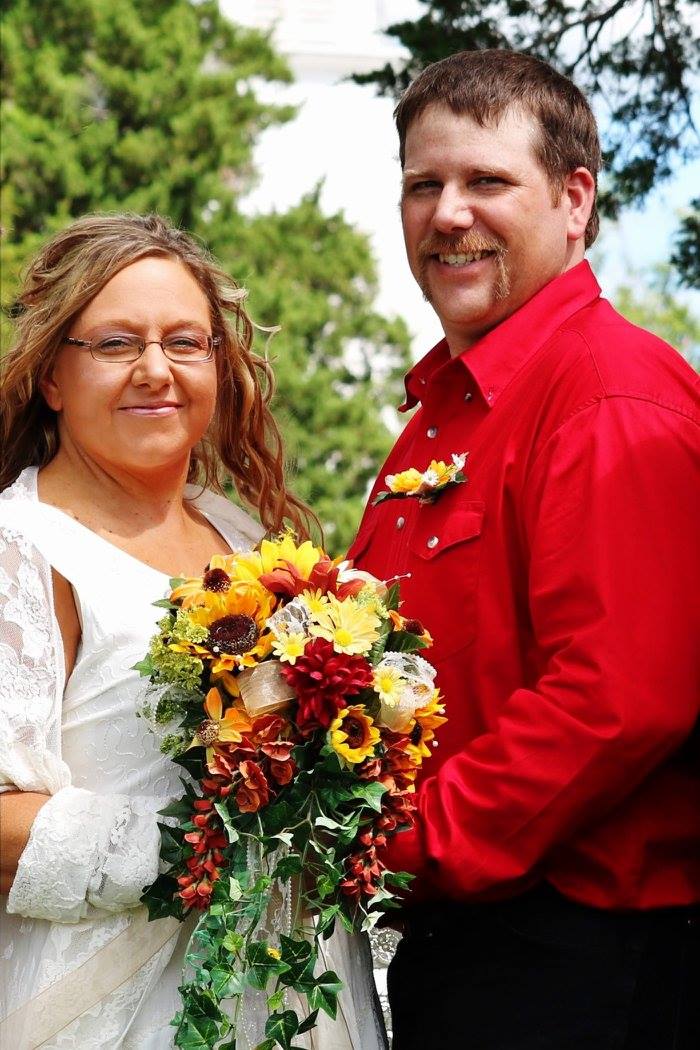 at Redbud Plaza Assisted Living. She is also an avid water skier and a volunteer with Warriors Adaptive Watersports. Laurie recently took time to answer some questions.
What is the adaptive ski program, and where is it located?
Warriors Adaptive Watersports, is a 501(c)(3) charitable organization that provides recreational watersports events for persons with physical or mental disabilities through the use of adaptive equipment and trained volunteers. We are a division of the Pomona Lake Ski Club, located 25 miles south of Topeka.
What sparked your interest in the program, and how long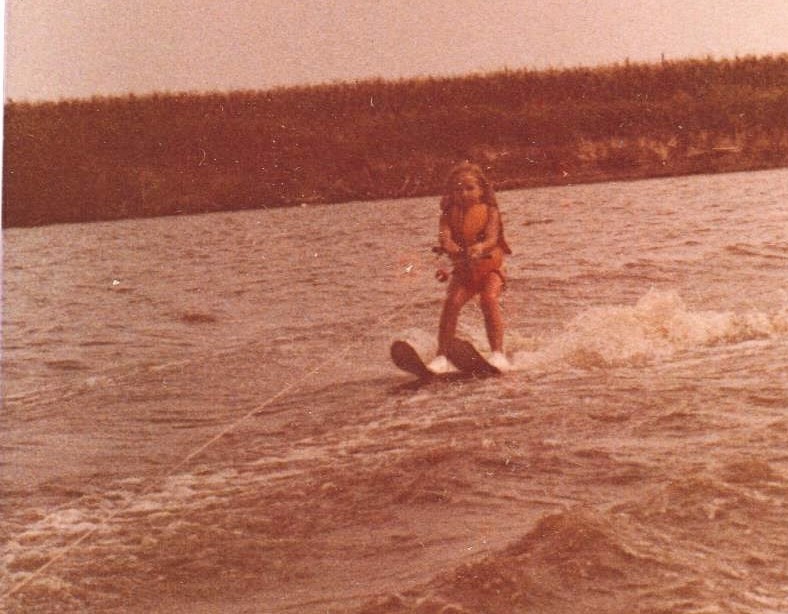 have you been involved?
My interest in waterskiing began, I'm sure, before birth. That was my family's hobby. I'm told I skied on my own at 5, before that I stood on my Dad or sister's skis. Being able to pass along the exhilaration of skimming across the water to people who might never have had that chance gives meaning to my life. I actually joined the club 3 years ago, but this is the first year that I have taken on the adaptive program. Everything is pretty new to me, which is scary, but there just isn't any way I could possibly not do this. It's in my soul.
What do you love about the program?
I love giving ability to people. I love the look on their faces when they're behind the boat. I love giving them hope, that they can be involved in a sport and make it their own. I love giving people joy.
Why would you encourage more people to volunteer with the program?
I would encourage people to volunteer because it's a very moving, life-changing experience, both for participants and volunteers.
What do you like about your job?
I started working in Dietary in August of 2020, because I knew Holly, and I knew they were short-staffed. My mom, Donna Bates, lives at Redbud. My favorite part of my job is laughing with people. I'm also a mobile dog groomer. Puppy doggies are also my passion.
Photo captions: Laurie is pictured above with her husband, Jason, on their wedding day. The photo of the young girl is of Laurie when she was 5 or 6. "Not such a big deal nowadays with all the new fancy equipment, but in 1977, I was pretty darn proud of myself!" Laurie said.
The photo below is of "our own personal superstar. He's from Overbrook and is out with us every weekend and then some!" Laurie said.