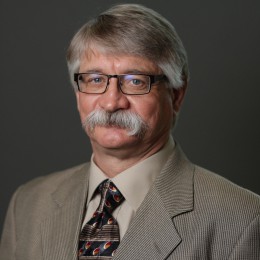 April 7, 2021
Categories: News
Community HealthCare System is pleased to announce that Tracy Ahlquist of rural Onaga has joined its Board of Directors.
Ahlquist retired from Jeffrey Energy Center in 2018 after a 37-year career in maintenance and control of plant electrical equipment. He recently returned to the plant as a temporary contract employee for a special project.
Ahlquist brings diverse skills and a commitment to community service to the board.
"I spent the first...
Read More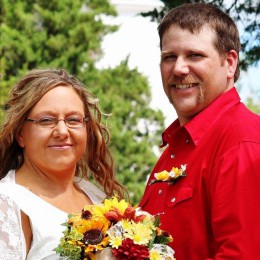 April 6, 2021
Categories: General
Laurie Horgan started working in Onaga Dietary in August 2020. Her mother, Donna Bates, lives at Redbud Plaza Assisted Living. She is also an avid water skier and a volunteer with Warriors Adaptive Watersports. Lauri recently took time to answer some questions.
What is the adaptive ski program, and where is it located?
Warriors Adaptive Watersports, is a 501(c)(3) charitable organization that provides recreational watersports events for persons with physical...
Read More