Posted On: April 7, 2021 by Community HealthCare System in: News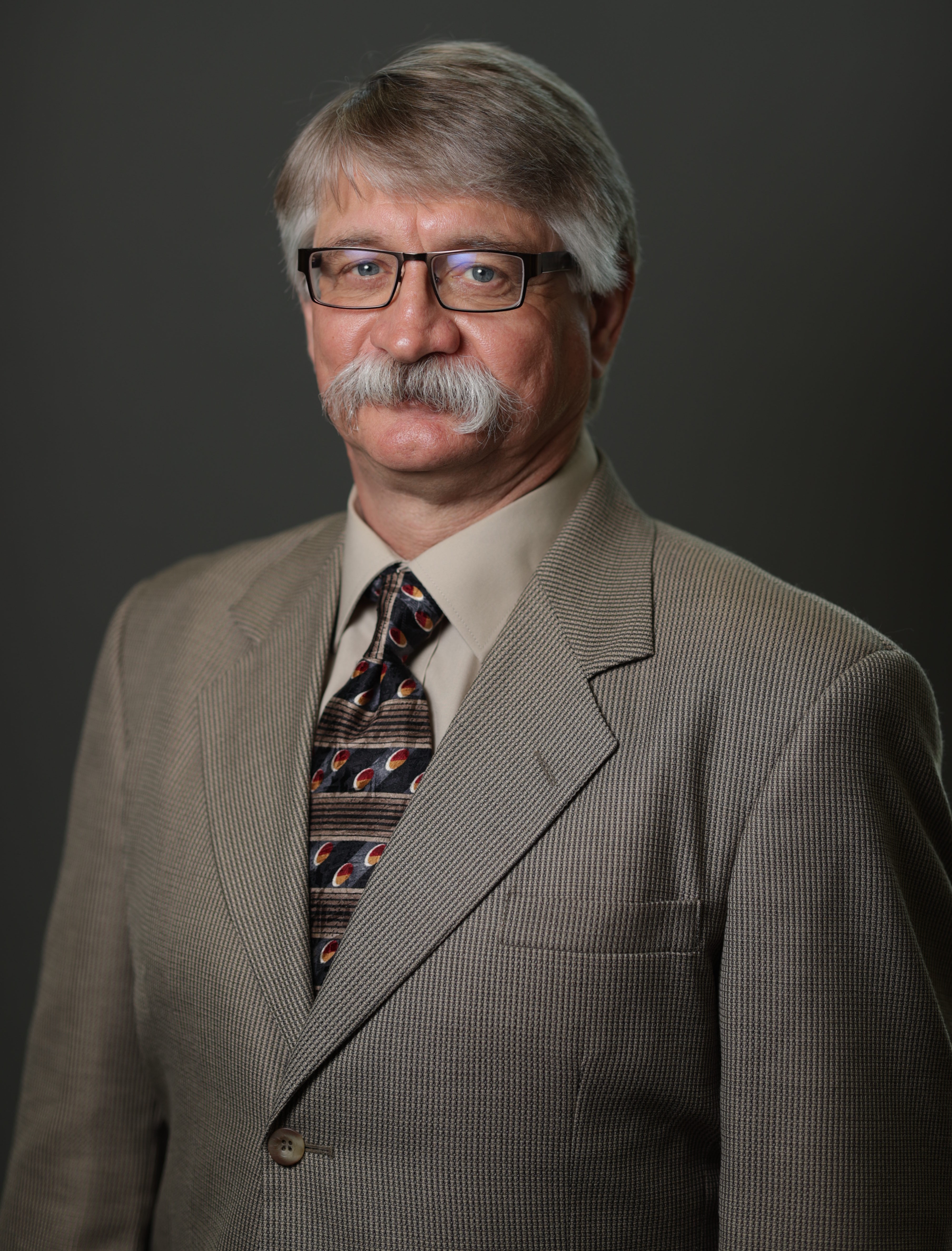 Community HealthCare System is pleased to announce that Tracy Ahlquist of rural Onaga has joined its Board of Directors.
Ahlquist retired from Jeffrey Energy Center in 2018 after a 37-year career in maintenance and control of plant electrical equipment. He recently returned to the plant as a temporary contract employee for a special project.
Ahlquist brings diverse skills and a commitment to community service to the board.
"I spent the first half of my career at Jeffrey carrying tools and performing the physical aspects of plant maintenance. I spent the last half as a front-line supervisor. I understand business operations from the perspective of both an hourly worker and as a member of a management team," he said.
Board Chairman Justin Boswell said Ahlquist will make an excellent addition to the board.
"One of the most important things about Tracy is his understanding of the need for rural healthcare, how truly blessed we are to have what we have, and how to continue to move forward," Boswell said.
In addition, Boswell appreciates Ahlquist's community-mindedness and his ability to work with a team.
"I've known him a long time, and I appreciate his thoughtfulness. Tracy is pleasant, willing, ready, and he's a team player," Boswell said.
Ahlquist said that he believes in community involvement. "It's the support of the individuals who live in a community that allow it to thrive," he said.
Ahlquist grew up on a farm north of Clay Center, Kansas, and graduated from Clay Center Community High School in 1979. He attended the Northeast Kansas Area Vocational Technical School in Beloit for three years, completing one year in the carpentry/cabinet making program and two years in the electrical program. He and his wife, Sue, moved to Onaga from Wamego in 1989 when Sue accepted a teaching position in Centralia. Sue now works at Onaga Pharmacy as a pharmacy technician. The Ahlquists have two children. Their daughter, Chelsea, lives in Clyde, Kansas, with her husband, Ben, and their two children. Their son, Caleb, lives in Loveland, Colorado, with his wife, Tessa. Chelsea teaches at Cloud County Community College in Concordia, and Caleb is a miller at a flour mill in Platteville.
Ahlquist said he likes the four distinct seasons of the year and plentiful wide-open spaces in Kansas. He stays busy in retirement caring for a small cattle herd, helping others occasionally with farm and ranch work, and working on other projects.
Community HealthCare System CEO Todd Willert said he is grateful for the guidance and support of a solid Board of Directors.
"Our Board is stronger when its members bring diverse backgrounds and experiences. Tracy has a fresh perspective and is committed to improving the healthcare of the patients and communities we serve. We look forward to working with him," Willert said.