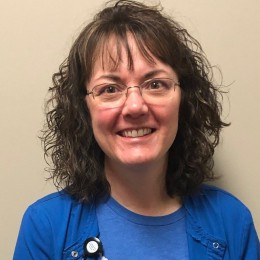 January 21, 2021
CHCS has a new position: Lead Respiratory Therapist. We are happy to announce that Michelle Budreau will be assuming this responsibility.
Budreau is a Registered Respiratory Therapist, or RRT, and handles an array of duties. In addition to seeing inpatients and outpatients in Onaga, she monitors respiratory charges and charting in Cerner. She updates, reviews, and writes policies and procedures relating to respiratory issues and helps...
Read More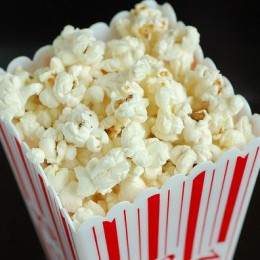 January 19, 2021
By Holly Schmitz, registered dietitian and CHCS Nutrition Services manager
January 19 is National Popcorn Day. Did you know there are many health benefits to eating popcorn?
It's high in fiber and contains polyphenols, a type of antioxidant. It also contains about 8% of the daily value of iron. The fiber in popcorn makes it more satisfying. The antioxidants contain anti-inflammatory properties and can protect against cancer and cardiovascular...
Read More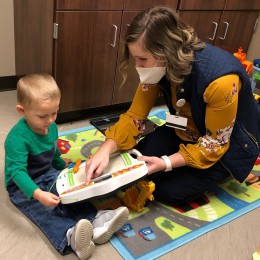 January 13, 2021
Categories: Community health news, News
By Ashley Edelman, speech therapist: COVID-19 has undoubtedly caused many difficulties for families this past year. Children in our surrounding communities are also facing many new challenges. Quarantines, remote learning, COVID-related illness, and general disruptions to routine ways of living have taken a toll.
Children are dealing with increased social isolation from peers and family members and disruptions to everyday school routines, which puts them at risk for loss of language...
Read More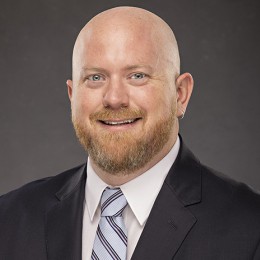 January 11, 2021
Categories: General, News, Provider story
Andy Barnes, APRN, will be joining Community HealthCare System full-time in February 2021. Barnes previously worked on an as-needed basis and provided care in the Emergency Department and family practice clinics at CHCS for two and a half years and continues with Stormont Vail Emergency Room, where he has been for more than 15 years. In his new role at CHCS, Barnes will work three days a week in Centralia Clinic and Onaga Clinic, plus continue to be on call one weekend per month.
"We...
Read More