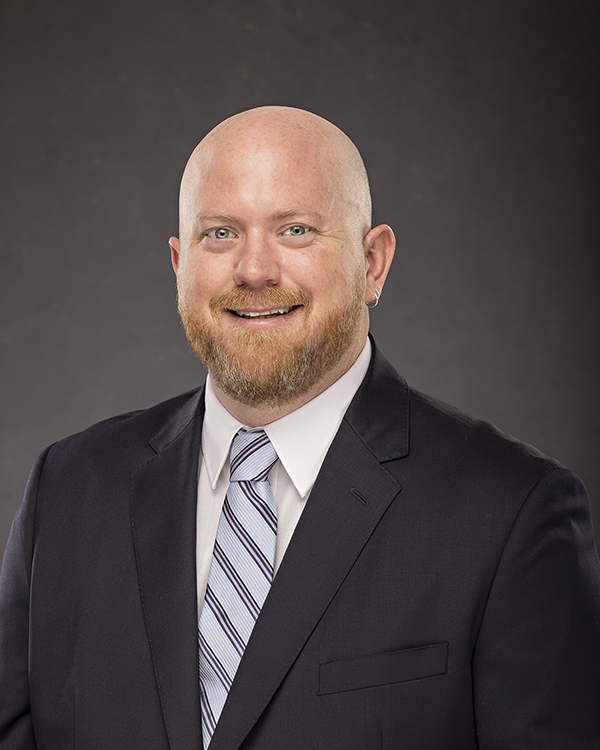 Andy Barnes, APRN, will be joining Community HealthCare System full-time in February 2021. Barnes previously worked on an as-needed basis and provided care in the Emergency Department and family practice clinics at CHCS for two and a half years and continues with Stormont Vail Emergency Room, where he has been for more than 15 years. In his new role at CHCS, Barnes will work three days a week in Centralia Clinic and Onaga Clinic, plus continue to be on call one weekend per month.
"We are pleased to welcome Andy's larger role at CHCS. It is always great when we can retain a provider who is well-known and local to our community," said Merica Surdez, CHCS chief of provider and clinic operations.
"Andy's strengths in providing high-quality, personalized care in the clinic and emergency room settings will be an asset to both our CHCS team and patients in his new role as a primary care provider," Surdez said.
Barnes holds a bachelor of science in nursing from Baker University and a master of science in nursing from Washburn University. He is certified by the American Academy of Nurse Practitioners and is a board-certified emergency nurse. He takes a special interest in emergency medicine, trauma, and acute care.
"It has always been a personal goal, which is now an honor and privilege, to be able to provide healthcare to my hometown and surrounding communities. CHCS provides excellent care, and I am blessed to be a part of the team," Barnes said.
Barnes was drawn to medicine through his father's encounters with healthcare providers who always amazed him. He lives in Wheaton with his wife and three children, and he enjoys being outdoors with his family. They enjoy bonfires, boating, sports, and spending time with family.