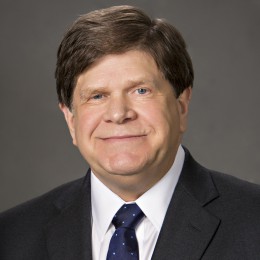 March 30, 2021
Categories: News, Provider story
Dr. Tom Walsh, who moved back to Onaga in 1975 to practice medicine with his father, has announced that he plans to retire by the end of 2021.
"This is my hometown. I love the people here. I have enjoyed practicing here all these years, and it has been a blessing for myself and my family," Dr. Walsh said.
Dr. Walsh was newly married to Marcia Walsh when he came back to Onaga, and they carried all of their possession in the back of a borrowed pickup truck. They raised...
Read More