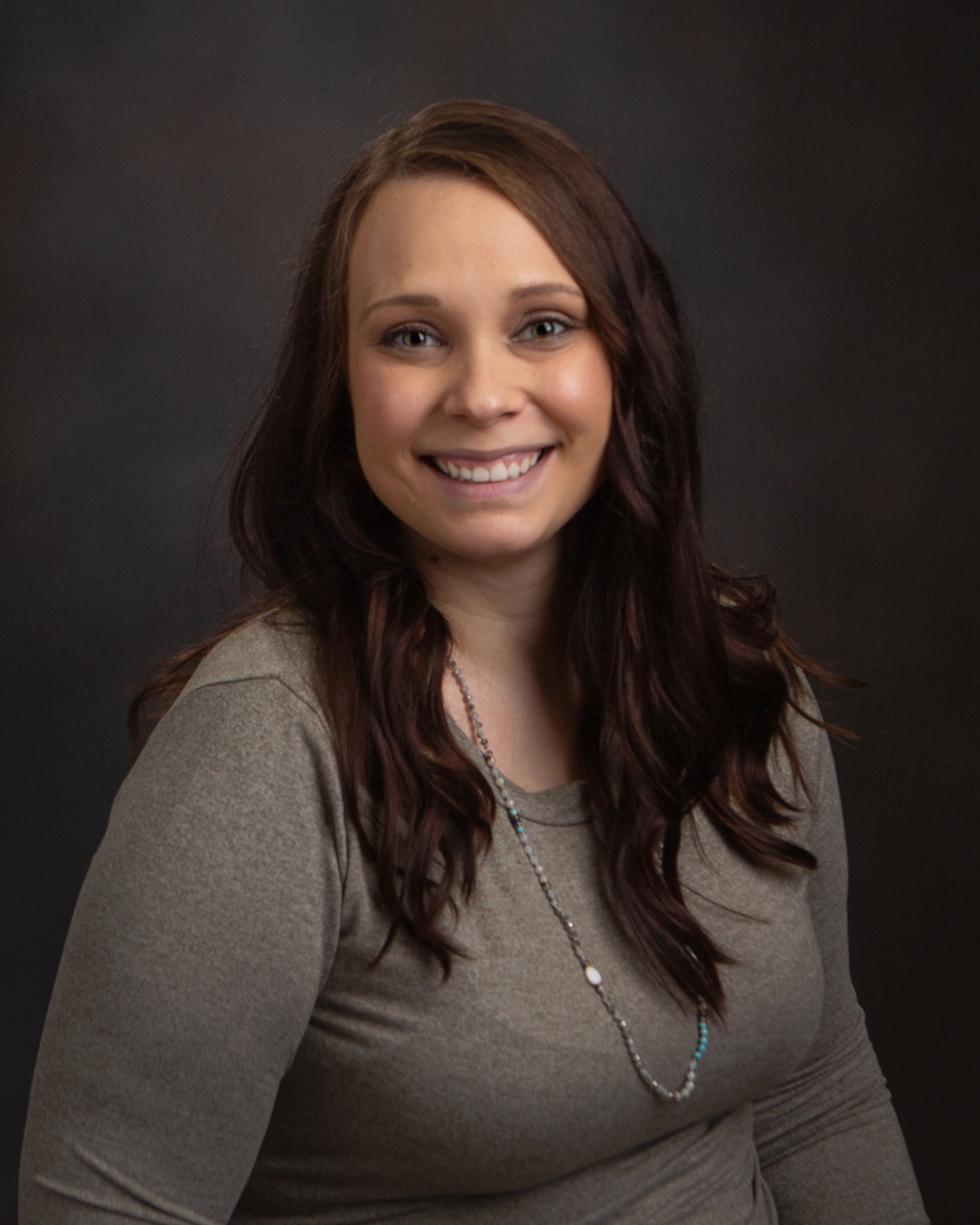 Community HealthCare System is pleased to welcome Dr. Kendra Reith to its medical staff. She will begin seeing patients in January 2022.
Dr. Reith (pronounced "right") graduated from Kansas State University and the University of Kansas School of Medicine. She finished her residency at Smoky Hill Family Medicine in Salina earlier this year. At Smoky Hill, Dr. Reith gained extensive hands-on experience in family practice along with obstetrical care, or OB, and discovered a love of caring for women and their babies during pregnancy and childbirth.
"I love the family aspect of OB care and watching the family dynamic. It's so special and fun to watch families grow and to be a part of such a life-changing day," Dr. Reith said.
Dr. Reith is a mother herself, and she and her husband, Brent, who works in IT, live in Onaga with their young son, Brigham.
Merica Surdez, CHCS chief of provider and clinic operations, said Dr. Reith is a welcome addition to the medical staff. She will work in Onaga, Centralia, and Corning.
"Dr. Reith is a great fit for CHCS patients. She understands the needs of patients and new moms in our rural area and is eager to join our team. She's also excited to offer new services such Botox for cosmetics and therapeutic treatment of migraines," Surdez said.
"We are happy to welcome Dr. Reith to our community and to our medical staff. We know our patients will appreciate her warmth and expertise," said CHCS CEO Todd Willert.
As a native of Belleville, Kansas, Dr. Reith is happy to be practicing in a rural setting. As a child, Dr. Reith often would "hang out" in her mother's veterinary clinic, and she thought she might like to be a vet like her mom.
"I grew up in the clinic, and I would look at things under the microscope and watch my mom do surgeries, so that sparked my interest in science and medicine," she said. Her mom's solo practice included large and small animals, and young Kendra would often see her mom with bites and scratches from a cat or a black eye from a cow throwing its head. She started thinking about human medicine instead.
Outside of work, Dr. Reith enjoys spending time with family, traveling, shopping, arranging flowers, and baking. Her young family also enjoys spending time with their pets, a dog and two cats.
"My husband and I are excited to be back in a small town, and we hope to make Onaga our forever home," Dr. Reith said.