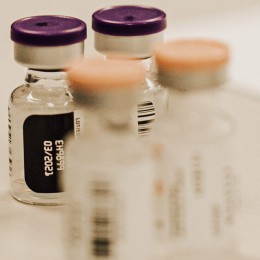 January 22, 2021
Categories: Community health news, General, News
Community HealthCare System is collaborating with public health authorities in four counties to begin Phase 2 of COVID-19 vaccinations.
Although plans are proceeding, vaccine supply from the state is limited. Vaccine supply will grow in the coming weeks, but patience will be required as healthcare providers and public health departments work through the planning and distribution process.
CHCS patients who are interested in receiving the vaccine should do the...
Read More