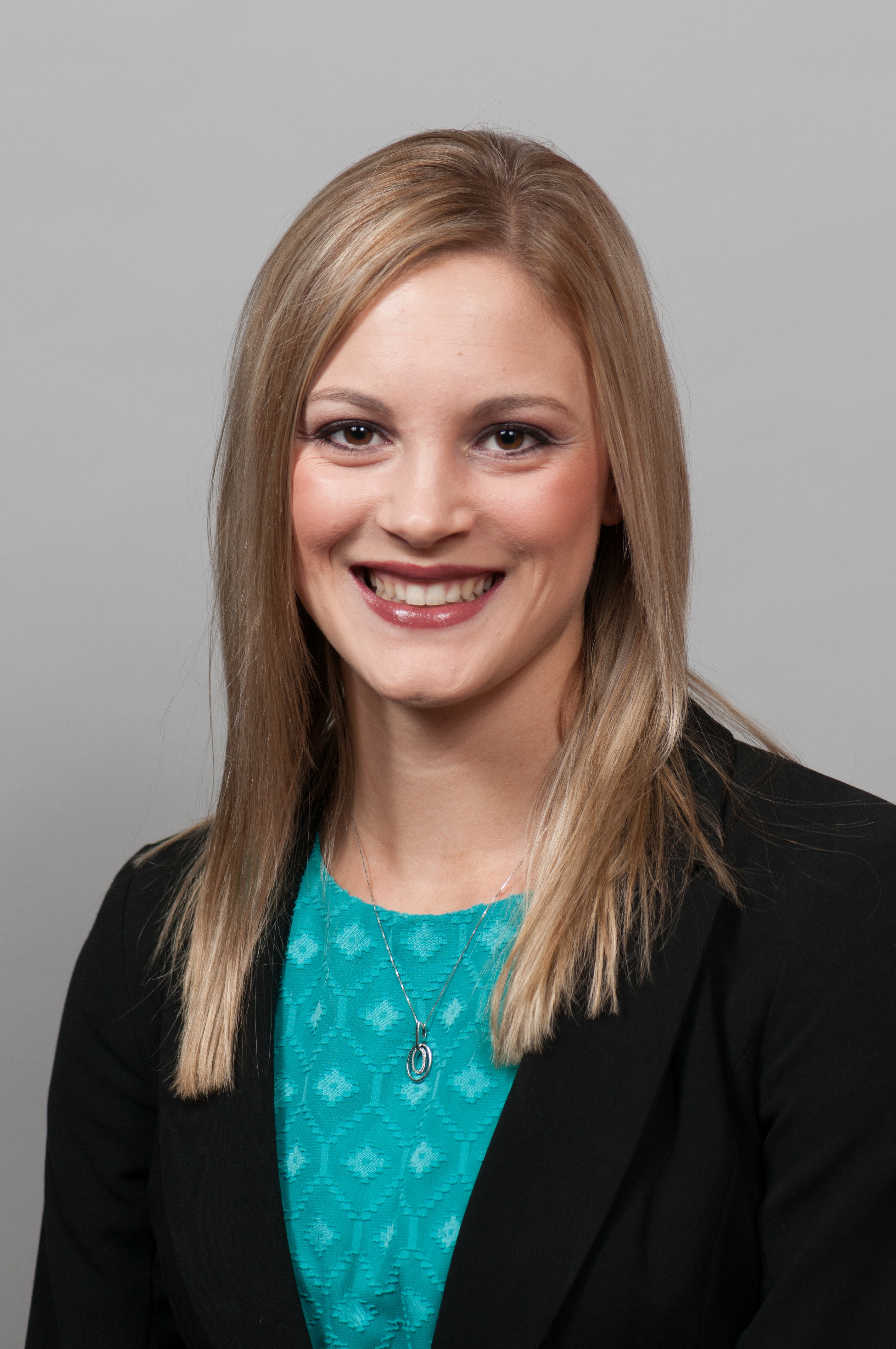 Claire Blumer, physician assistant, will join the Community HealthCare System Centralia Clinic in early April. Blumer will see patients Wednesday through Friday each week and is eager to develop personal relationships with her patients.
"No two days are the same in family practice, and I appreciate the variety of ages and medical cases that come with this field," Blumer said.
She particularly appreciates rural medical practice.
"I loved growing up in a small town and look forward to practicing in a rural community. Rural medicine is personal medicine. [It's] different because you live, work, play, and pray side by side. I look forward to establishing life-long relationships with my patients," Blumer said.
Blumer grew up in Hanover, Kansas, where she attended Hanover High School. She received a bachelor of science degree in life sciences at Kansas State University and completed her education at Wichita State University with a master of physician assistant degree. Blumer was previously employed at K+STAT Urgent Care in Manhattan.
Merica Surdez, CHCS chief of provider and clinic operations, said Blumer's experience and love of rural family practice is a good fit for the Centralia Clinic.
"Claire's background, education, and experience in urgent care have prepared her well for family practice. She will be a great addition to our team in Centralia," Surdez said.
Blumer is particularly eager to provide comprehensive, holistic healthcare and to help her patients learn more about preventative healthcare. Her special interests include women's health, men's health, acute care, family medicine, and youth services.
Blumer lives in Marysville with her husband, Dave, and their daughter, Sophia. She enjoys spending time with family and friends, running, reading, and watching or attending sporting events. Her favorite sport is basketball.
Schedule an appointment with Claire at the Centralia Clinic.