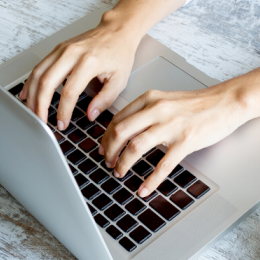 March 26, 2020
Categories: News
We recognize that people may be reluctant to visit our clinics or hospitals during the COVID-19 outbreak, and we appreciate efforts to follow advice on social distancing. Telemedicine will soon provide a new option to Community HealthCare System patients. We will begin offering telemedicine appointments sometime the week of March 30.
Here are a few things patients should know about telemedicine:
Access:
Telemedicine offers a way for patients to have an office...
Read More