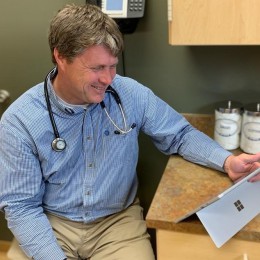 April 21, 2020
Categories: News, Provider story
Stay-at-home orders and an abundance of caution mean that many patients don't want to visit clinics right now, and Community HealthCare System supports efforts to stop the spread of COVID-19. But sometimes a visit shouldn't be delayed, so CHCS is offering a new way for patients to connect with their providers.
Telemedicine allows patients to have an office visit with their provider using a phone, tablet, or computer. CHCS began offering telemedicine appointments...
Read More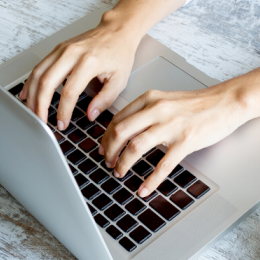 March 26, 2020
Categories: News
We recognize that people may be reluctant to visit our clinics or hospitals during the COVID-19 outbreak, and we appreciate efforts to follow advice on social distancing. Telemedicine provides a new option to Community HealthCare System patients. We began offering telemedicine appointments the week of March 30.
Here are a few things patients should know about telemedicine:
Access:
Telemedicine offers a way for patients to have an office visit with their...
Read More