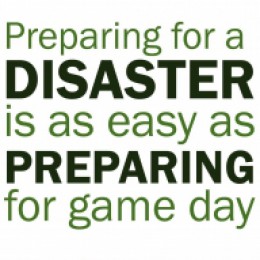 September 19, 2022
Categories: Community health news, News
During National Preparedness Month in September, Community HealthCare System offers the following tips to help our patients and communities prepare for disasters.
Make a Plan
Develop a plan for how you and your family could survive on your own for several days after a disaster. The plan should include information about how family members will communicate with one another during and after the event, along...
Read More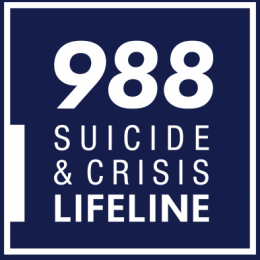 September 13, 2022
Categories: Community health news, News
September is National Suicide Prevention Month. Everyone can take steps to help prevent suicide. The most important steps are to talk openly about suicide and to learn about resources that can help you or loved ones recognize signs of a mental health crisis and find needed assistance. Below is a list of actions you can take to safeguard your own mental health and the health of those around you.
Call or text 988 to reach the Suicide & Crisis Lifeline.
...
Read More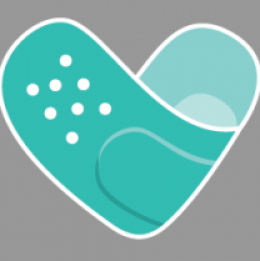 August 4, 2022
Categories: Community health news
The COVID-19 pandemic disrupted many families' routine healthcare appointments. Immunization rates for children are lower than before this disruption, and that's a cause for concern for healthcare providers around the country. Immunizations prevent many diseases and reduce the transmission of infections in our communities, and they are one of our most important tools in protecting the health of our children.
Dr. Kendra Reith and Dr. Nicholas Cahoj recently...
Read More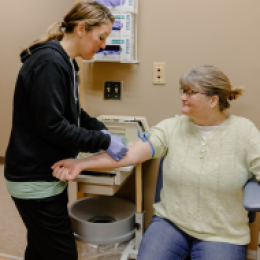 July 29, 2022
Categories: Community health news, News
Make Onaga Community Hospital a stop on your journey toward good health on Saturday, October 8. Community HealthCare System will be hosting both a Health Fair and a Community Baby Shower that day. Low-cost labs, vaccines, information for new parents, and more will be available.
The Health Fair will offer low-cost labs from 7:00 to 10:00 a.m. Individuals can receive a complete blood count, chemistry panel, thyroid screen, cholesterol panel, and hemoglobin A1c for...
Read More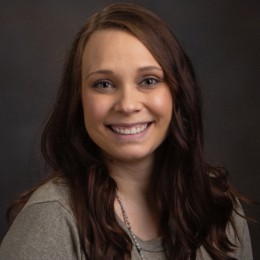 June 14, 2022
Categories: Community health news, Provider story
by Dr. Kendra Reith
Summer is here, and families are hitting the road for vacations and enjoying time outdoors. Taking a moment to review a few best practices and tips can help you keep your youngest family members safe this summer.
Heading out on a road trip? Take a close look at your child's car seat. According to Safe Kids Worldwide, road injuries are the leading cause of preventable deaths and injuries to U.S. children, and when correctly used, child...
Read More