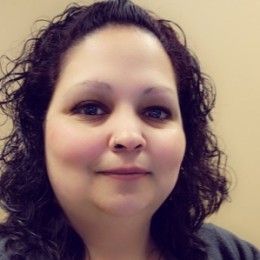 January 14, 2022
Categories: News
When you need medical care, you may not be feeling your best. Even under ideal circumstances, you may have trouble remembering everything your healthcare provider tells you. Now imagine navigating an office visit or even having a baby when you don't speak the language. Scary, right?
Community HealthCare System is hoping to help patients in that situation feel more at ease. The Holton Clinic now offers translation services for Spanish-speaking patients Monday through Friday from...
Read More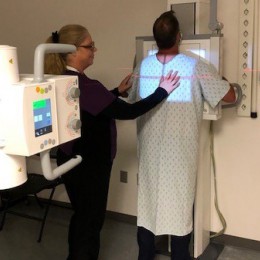 July 7, 2021
Categories: News
Community HealthCare System has completed an imaging technology upgrade at St. Marys Family Health Center and Holton Family Health Center. X-ray machines are now fully digital, which means that clearer images are available much more quickly.
Jason McKinsey, CHCS radiology manager, said that the days of processing cassettes and films are over. A digitized process from x-ray exposure onward means the process is much faster and more efficient, and the upgrade has other significant advantages...
Read More