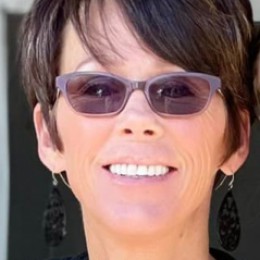 January 11, 2022
Categories: News
CHCS has named Christy McDaris, LPN, as lead nurse at the St. Marys Clinic.
According to Merica Surdez, chief of provider and clinic operations, McDaris is an ideal fit.
"Christy is always kind, has a positive attitude, and is a hard worker. I'm excited that she has accepted this role and look forward to watching her grow," Surdez said.
McDaris was born in Bakersfield, California, and moved to Westmoreland in 1990. She graduated...
Read More