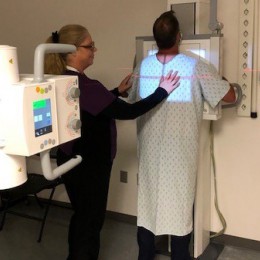 July 7, 2021
Categories: News
Community HealthCare System has completed an imaging technology upgrade at St. Marys Family Health Center and Holton Family Health Center. X-ray machines are now fully digital, which means that clearer images are available much more quickly.
Jason McKinsey, CHCS radiology manager, said that the days of processing cassettes and films are over. A digitized process from x-ray exposure onward means the process is much faster and more efficient, and the upgrade has other significant advantages...
Read More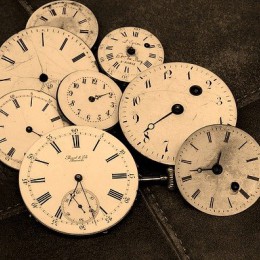 July 1, 2021
Categories: News
Community HealthCare System's St. Marys Clinic will offer extended hours starting Tuesday, July 6.
The clinic will be open 8 a.m. to 7 p.m. on Tuesdays, Wednesdays, and Thursdays. Hours on Mondays and Fridays will remain 8 a.m. to 5 p.m., and Saturday hours are 9 a.m. to 11 a.m.
According to Merica Surdez, Community HealthCare System chief of provider and clinic operations, the extra two hours three nights per week will help busy families.
"We...
Read More