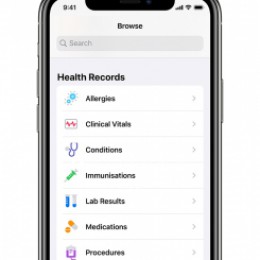 July 30, 2020
Community HealthCare System now offers Patient Portal integration with Apple Health. The functionality brings together hospitals, clinics, and the existing Apple Health app to make it easy for patients to see their available medical data from multiple providers whenever they choose.
The iPhone Health Records feature is part of the Health app, which also shows activity, heart rate, nutrition and other health data consolidated from iPhone, Apple Watch, and some third-party apps. Information...
Read More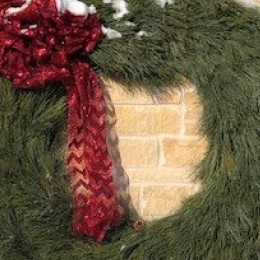 December 20, 2019
Categories: General
We wish you a Merry Christmas ... and no need to visit our clinics! But if you or a member of your family is under the weather this holiday season, you will need to know our holiday hours. Our clinics in all locations will be:
Open until 12 noon on December 24 Closed December 25 Open until 4:00 p.m. December 31 Closed January 1
Need to schedule an appointment? Find contact information for all clinics on our Locations page.
Our emergency rooms in Onaga and...
Read More