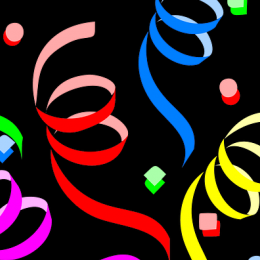 June 15, 2021
Categories: Events, General, News
Community HealthCare System invites the public to attend retirement receptions for lead nurses from Onaga Clinic and Centralia Clinic.
Peggy Buessing
, LPN and lead nurse from Centralia Clinic (at left in photo, above), has worked at CHCS for 30 years. A reception will be held in her honor and open to the public on Tuesday, June 29 from 1:00 to 3:00 p.m. in the Centralia Clinic. Remarks at 2:00.
Pat Flentie
, LPN and lead nurse...
Read More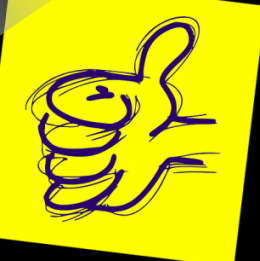 May 25, 2021
Categories: News
From coordinating staffing and ordering supplies to attending meetings – all while caring for patients – clinic lead nurses take on many responsibilities to ensure that Community HealthCare System provides quality care. They keep things running smoothly, and they exhibit grace under pressure.
CHCS is proud to recognize two new lead nurses and one change in location. These changes come on the heels of retirement announcements from longtime Onaga Clinic and Centralia Clinic...
Read More