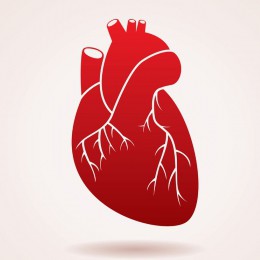 February 10, 2020
Categories: News, Provider story
Cardiac rehab is an outpatient program that combines both exercise and education to modify a participant's lifestyle. The customized and medically supervised program helps participants improve their cardiac health. Cardiac rehab is crucial for those who have had a recent heart attack, had heart surgery, had valve surgery, or a have had a heart catheterization with or without stents. It can also help people with chronic congestive heart failure. The program...
Read More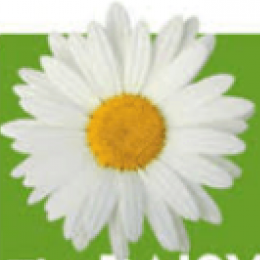 December 31, 2019
Categories: News
Community HealthCare System recently recognized Kristi Hutfles with the DAISY Award for extraordinary nursing. Hutfles, a registered nurse who delivers home health care for Community HomeHealth, was nominated for providing strength and support for a patient.
Hutfles was nominated Tom and Joyce Shupe. Tom faced two surgeries while also battling Parkinson's disease. According to the nomination, Hutfles helped both Tom and Joyce find a path forward. "She was such as support,"...
Read More