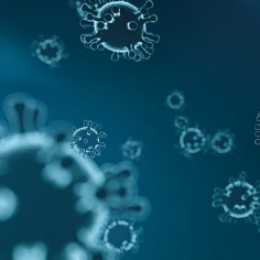 October 2, 2020
Categories: News
Counties in northeast Kansas are seeing increasing COVID-19 activity, and Community HealthCare System is no exception. CHCS clinics are finding increased positivity rates among patients who are tested for the virus.
Widespread community transmission in the area means that our associates are increasingly likely to be affected. Ongoing testing at Eastridge Skilled Nursing Facility in Centralia and St. Marys Manor in St. Marys has identified one positive associate in each...
Read More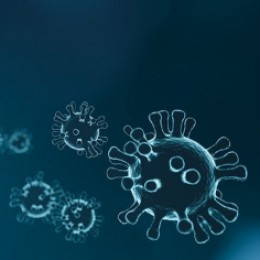 September 23, 2020
Categories: News
Two associates at Redbud Plaza Assisted Living in Onaga have tested positive for COVID-19.
According to Lura Flentie, director of long-term care services at Community HealthCare System, or CHCS, residents and family members have been informed, per Kansas Department of Health and Environment and Pottawatomie County Public Health guidelines.
"CHCS and our associates have done all we can to mitigate the risks of spreading COVID-19, and the associate was wearing a KN5 mask...
Read More