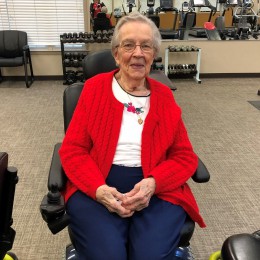 March 4, 2020
Categories: News
We know that many people are concerned about COVID-19, and so are we. We are taking necessary steps to be prepared should cases surface in our area. We also know that influenza activity in our area has been high. We need to protect long-term care and assisted living residents from both of these illnesses, and we need your help.
If you are planning to visit a resident of Eastridge Skilled Nursing Facility, St. Marys Manor, or Redbud Plaza Assisted Living, we ask that you change your plans...
Read More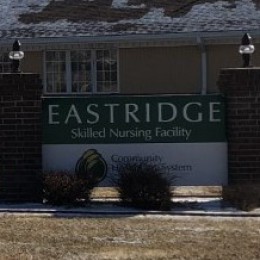 January 20, 2020
Categories: News
Eastridge Skilled Nursing Facility is one of the top nursing homes in the country according to U.S. News & World Report. The Centralia nursing home is operated by Community HealthCare System, or CHCS, and is one of 2,969 nursing homes out of 15,000 nationwide to earn the designation. In Kansas, Eastridge was one of only 27 homes to receive an overall rating of 5 out of 5.
"We're proud of the quality experience we provide for our residents," said Lura Flentie, CHCS director...
Read More