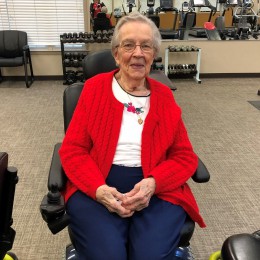 March 4, 2020
Categories: News
We know that many people are concerned about COVID-19, and so are we. We are taking necessary steps to be prepared should cases surface in our area. We also know that influenza activity in our area has been high. We need to protect long-term care and assisted living residents from both of these illnesses, and we need your help.
If you are planning to visit a resident of Eastridge Skilled Nursing Facility, St. Marys Manor, or Redbud Plaza Assisted Living, we ask that you change your plans...
Read More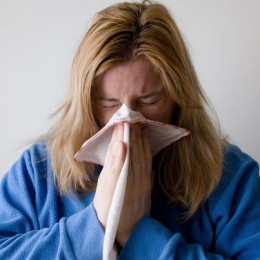 February 12, 2020
Categories: Community health news
All of us are hearing about coronavirus in the news. Here at Community HealthCare System, our hospitals, clinics, and other facilities have procedures and supplies in place to protect our patients and staff if the need arises. We are also in close contact with authorities from the Kansas Department of Health and Environment, and we are following guidance from the Centers for Disease Control. Although the risk of encountering coronavirus is currently low in our area, we...
Read More