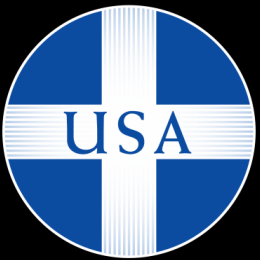 April 21, 2021
Categories: News
One in five teens and young adults live with a mental health condition, and more than 64% of youth with major depression do not receive any mental health treatment. Unlike physical conditions, symptoms of mental health and substance use problems can be difficult to detect. Friends and family members often don't know when or how to help. As a result, youth in need of mental health services often do not get them until it is too late.
Community HealthCare System, or CHCS, is offering...
Read More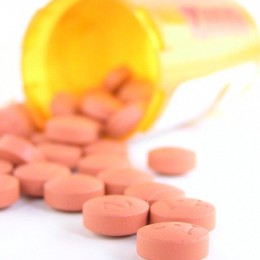 February 19, 2020
CHCS has partnered with Safe Kids to deliver the Scholastic Medication Safety Program to the Onaga Grade School. The program is a five-part series that discusses a variety of medication topics, including:
The differences and similarities between over-the-counter, or OTC, and prescription medications; Safe storage and handling of medications; Understanding the labeling of OTC medications (similar to understanding the nutrition label on food); The importance of accurate...
Read More