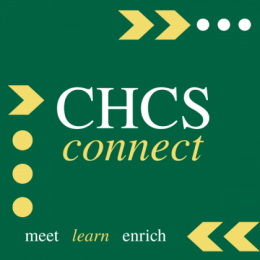 April 11, 2023
Categories: Community health news, News
How do you find healthcare services in your community when a loved one needs recovery and rehabilitation? What kind of services are available? How can you best prepare for your future needs? How can you safeguard your health and quality of life?
Community HealthCare System will help answer these questions in a new event series at the St. Marys Senior Center. All are welcome to join for CHCS Connect sessions in April and May. Presentations will begin at 11:30 a.m., and upcoming topics...
Read More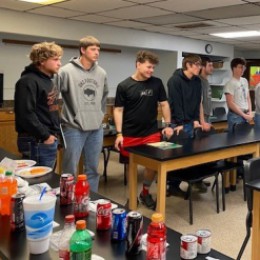 January 12, 2023
Categories: News
Community HealthCare System wants to connect with you!
You come to us for appointments, but did you know that CHCS can come to YOU for a group meeting or gathering? We can provide a speaker with great information tailored to your audience. Options are listed below. Most presentations last 30 minutes; longer programs are noted in the descriptions. To schedule, email [email protected] or call 785-889-5133.
Community Resource Awareness
Advance...
Read More