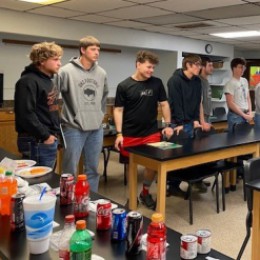 January 12, 2023
Categories: News
Community HealthCare System wants to connect with you!
You come to us for appointments, but did you know that CHCS can come to YOU for a group meeting or gathering? We can provide a speaker with great information tailored to your audience. Options are listed below. Most presentations last 30 minutes; longer programs are noted in the descriptions. To schedule, email [email protected] or call 785-889-5133.
Community Resource Awareness
Advance...
Read More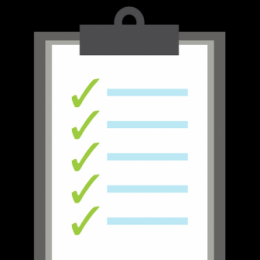 October 22, 2021
Categories: News
Community HealthCare System is conducting a Community Health Needs Assessment in partnership with Pottawatomie County Public Health and other local partners. County citizens are invited to share their thoughts through a brief, confidential survey. The online survey is available at https://bit.ly/CHCS-health-needs. Anyone who wishes to receive a paper copy can request one by calling 785-889-5133 or by emailing [email protected]. The deadline to participate is November 22.
Federal...
Read More