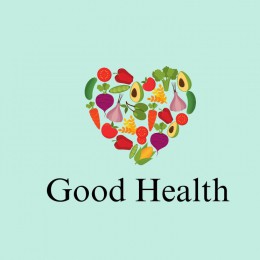 August 22, 2023
Categories: Catch Up On Care, Community health news, Events, General, News
We are making it easy and cost-effective for you on to get your annual labs on Saturday, October 14th. Plus, you can get your flu shot or COVID booster.
Take charge of your health at Onaga Community Hospital Saturday, October 14. Join Community HealthCare System (CHCS) at their annual Health Fair and Community Baby Shower. Low-cost labs, vaccines, information for new parents and many more activities are planned.
Low-cost labs will be offered from...
Read More