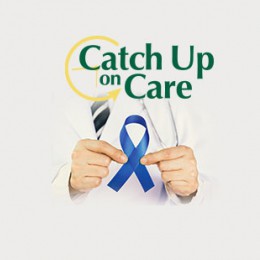 February 19, 2021
Categories: Catch Up On Care
As COVID‐19 dominated our lives and the news headlines, many people delayed important screenings. March is Colorectal Cancer Awareness Month, so it's the perfect time to catch up on care you or your loved ones may have missed in 2020.
Research predicts that delays in colorectal cancer screenings during the COVID‐19 pandemic will result in a 12% increase in cancer deaths in the next five years. The good news is colorectal cancer is highly treatable if it's caught early,...
Read More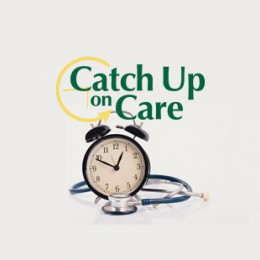 February 11, 2021
Categories: Catch Up On Care
We've all been worried about our health as we put on our masks to run errands, sanitize our hands, and avoid gatherings, but we probably haven't been thinking about our hearts very often. Our hearts beat 2.5 billion times over the average lifetime and push millions of gallons of blood to every part of the body, so we need to care for these life‐giving organs. If you need to take time to catch up on caring for your heart, CHCS is here to help.
Diet and exercise both play...
Read More