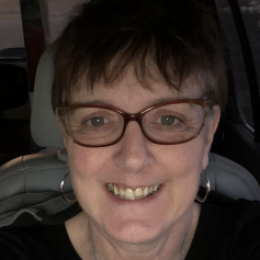 March 9, 2020
Categories: Patient story
Elizabeth Littrell came to Community HealthCare System for a colonoscopy in May 2018. "I firmly believe that I wouldn't be alive right now if I hadn't gotten my colonoscopy," she said.
Littrell had no cancer symptoms at the time, but her colonoscopy found a tumor that grew quickly. She went through treatment and surgery, and today she is fully recovered.
More than 145,000 Americans each year will be diagnosed with colorectal cancer,...
Read More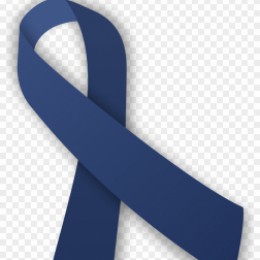 March 2, 2020
Categories: Community health news
Colorectal cancer is the fourth-leading cause of new cancer diagnosis and third-leading cause of cancer-related deaths according to the National Cancer Institute. About 4% of men and women will be diagnosed with colorectal cancer.
March is Colorectal Cancer Awareness Month, so it's a great time to consider your colorectal cancer risk and options for screening.
"Fortunately, screening for colorectal cancer can identify early-stage cancer that...
Read More