Posted On: March 1, 2023 by Community HealthCare System in: Patient story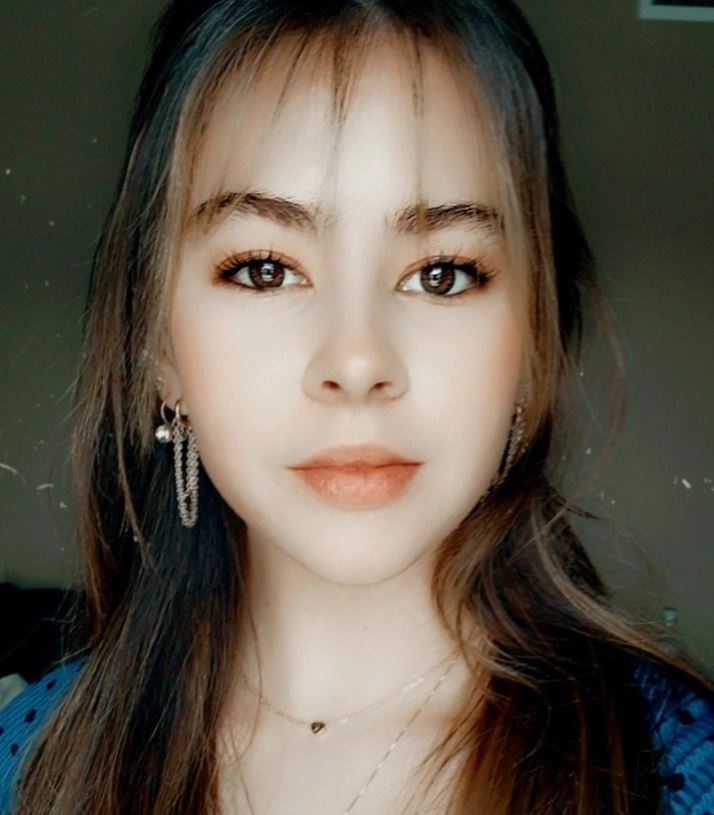 Olivia Hoffman is only 19 years old, but she's already had a colonoscopy. Screening for colorectal cancer doesn't usually begin until age 45, but because an older sister experienced some health problems and a colonoscopy revealed multiple polyps, the rest of the family was advised to get checked out.
Olivia and other family members came to Community HealthCare System in Onaga. Olivia said her colonoscopy was easier than she thought it was going to be.
"Everyone there was nice and got me in quickly. The procedure went smoothly. I had one pre-cancerous polyp that was removed quickly, and I was very happy with it all!" Olivia said.
Olivia and her nine sisters could have a hereditary condition called familial adenomatous polyposis. Test results are pending. Their mother, Amber Hoffman, said she is "positively beyond grateful" for the care her family has received at Community HealthCare System.
"We chose to go to Onaga to Dr. Weiser because it was personal care and not in-and-out colonoscopies. Once we started pulling back the layers of this problem, I chose to turn our whole family over to his care. He has opened up the windows of information for us to learn about this hidden disease," Amber said.
The idea of having multiple daughters in their 20s with pre-cancerous polyps is scary, but Amber said the family's experience has demonstrated that colonoscopies are "nothing to be afraid of." She said the prep method was gentle and everyone in their family felt "at ease and cared for."
"We were all pretty petrified. None of us wanted to get it! But it was not a nightmare. The worst part was getting up early. No one pushed us off like we were a number, and nobody was worried by questions," Amber said.
Amber and her husband's colonoscopies found no abnormalities. Their adult son was also clear, but Amber said Dr. Weiser helped her understand the danger to the girls. "It is very scary, because if any of these girls had waited any longer, they could be dead before they were 30," Amber said.
Olivia said that she and her sisters will receive colonoscopies at least every three years to safeguard their health. Because of her positive experience, she doesn't dread it.
"It was really easy, and very quick. The staff gives you the results right away, and they are very sweet. They made sure I was comfortable with everything and gave me food afterwards. I was freezing when I woke up, and they gave me nice heated blankets," Olivia said.
The care didn't end when Olivia left. "I received multiple follow-up calls to check on me," she said.
Learn more about colorectal cancer and the importance of colonoscopies.