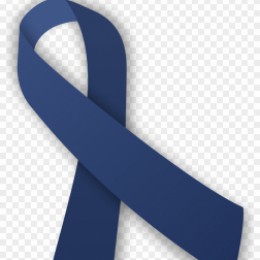 March 2, 2020
Categories: Community health news
Colorectal cancer is the fourth-leading cause of new cancer diagnosis and third-leading cause of cancer-related deaths according to the National Cancer Institute. About 4% of men and women will be diagnosed with colorectal cancer.
March is Colorectal Cancer Awareness Month, so it's a great time to consider your colorectal cancer risk and options for screening.
"Fortunately, screening for colorectal cancer can identify early-stage cancer that...
Read More