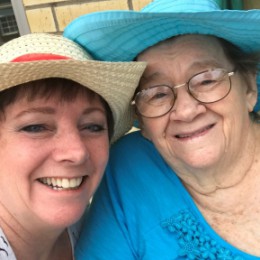 December 9, 2021
Categories: Patient story
CHCS received the following email from a patient's daughter who shared her experience. What a wonderful tale she tells of the care her mother has received from our caring staff! We thank her for taking time to write and for giving us permission to share her comments.
Hello,
My name is Laurie Moody, and I am the daughter of Oleta Curtis, a patient at your clinic who is treated by both Dr. Allen and Dr. Heredia. I recently moved back to the area...
Read More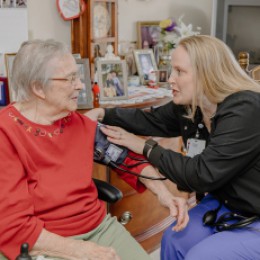 December 2, 2021
Categories: News
Community HealthCare System's home healthcare agency, Community HomeHealth, has been named a 2021 HHCAHPS Honors recipient by HEALTHCAREfirst. The honor recognizes agencies that continuously provide a positive patient experience and high-quality care as determined by analysis of Home Health Consumer Assessment of Healthcare Providers and Systems survey satisfaction measures.
Community HomeHealth was previously recognized by HHCAHPS in 2017, 2018, and 2020. This...
Read More