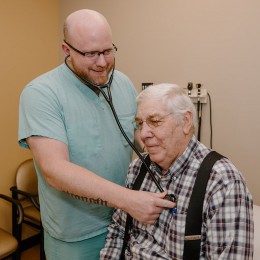 May 4, 2023
Categories: News
Patients who visit Community HealthCare System clinics or receive outpatient services now have a new way to provide feedback through brief electronic surveys.
Within 48 hours of a visit, patients will receive a text or email with a link to a brief survey that takes only a minute or two to complete. These surveys replace much longer paper surveys sent through the mail.
Lorraine Meyer, Chief Operating Officer at CHCS, said patients are welcoming the updated approach.
"After...
Read More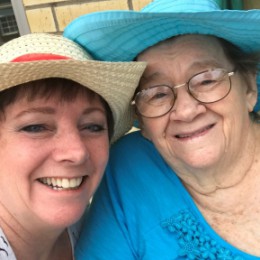 December 9, 2021
Categories: Patient story
CHCS received the following email from a patient's daughter who shared her experience. What a wonderful tale she tells of the care her mother has received from our caring staff! We thank her for taking time to write and for giving us permission to share her comments.
Hello,
My name is Laurie Moody, and I am the daughter of Oleta Curtis, a patient at your clinic who is treated by both Dr. Allen and Dr. Heredia. I recently moved back to the area...
Read More