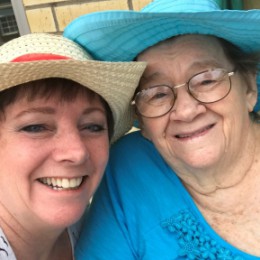 December 9, 2021
Categories: Patient story
CHCS received the following email from a patient's daughter who shared her experience. What a wonderful tale she tells of the care her mother has received from our caring staff! We thank her for taking time to write and for giving us permission to share her comments.
Hello,
My name is Laurie Moody, and I am the daughter of Oleta Curtis, a patient at your clinic who is treated by both Dr. Allen and Dr. Heredia. I recently moved back to the area...
Read More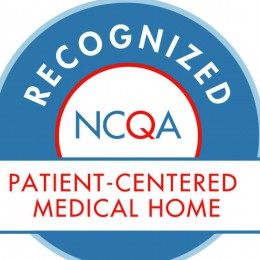 January 27, 2021
Categories: Community health news, General, News
Community HealthCare System clinics in six northeast Kansas locations were recently recognized as achieving Patient-Centered Medical Home status by the National Center for Quality Assurance, or NCQA. PCMH is a model of healthcare delivery focused on treating the whole patient through the lifespan.
"The PCMH designation means that our clinics are set up to offer a higher quality of care. When a patient visits, our care teams focus not just on one episode of care they are providing...
Read More